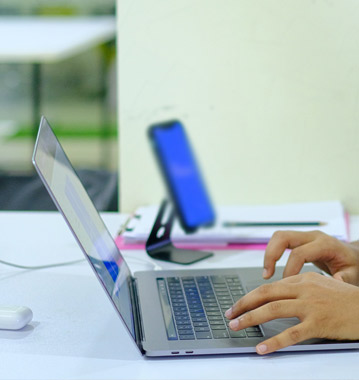 Reliable Branding Agency in Hyderabad
Establish Brand Awareness through Branding Services
RankPointer is a reputed branding agency in Hyderabad. Our skilled professionals have years of experience in delivering branding and digital marketing services to increase your brand visibility.
Branding is important for the success of your business. Our branding services in Hyderabad help your business to be more familiar with your customers. Our branding company in Hyderabad, India offers various services like digital marketing, graphic design, web design, content creation, etc., to build brand identity.
As one of the top 10 branding agencies in Hyderabad, we understand that branding is one of the business's most important aspects of conveying the brand philosophy to target audiences. Many businesses are outsourcing branding services to our agency due to our affordable price packages and expertise in the field.