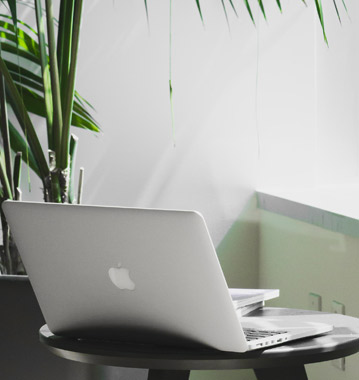 Reputed Branding Company in Bangalore
Establish Brand Awareness to Increase Sales
At RankPointer, the best branding company in Bangalore, we strive to build solid branding that can set your business apart from the competition and bring your company's vision to life.
Our brand strategy consultants in Bangalore are experts in creating a strong brand that has a clear and unique message that is targeted to a specific group of people. Our branding agency in Bangalore, India, will develop a visually appealing brand identity and promote the brand to attract customers, retain talent, and emphasize shared values.
As one of the top 10 branding companies in Bangalore, we are focusing on building a brand that connects with your potential audience and achieves your brand positioning goals. We work closely with our clients to identify their target markets and identify ongoing market trends. This information helps us create effective branding strategies and deliver the best branding services in Bangalore.