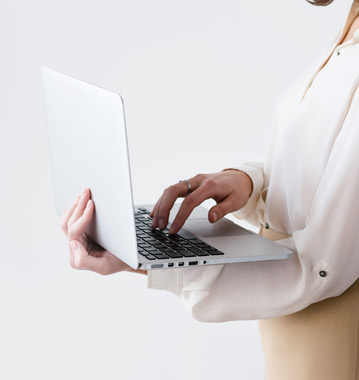 Top Branding Company in Delhi
Build a Unique Brand Image for Your Business
RankPointer is a branding company in Delhi, India, with a brilliant and creative team of branding professionals. We help to grow your business through exceptional branding and communications.
Experts in our branding agency in Delhi help your business in improving brand image. The team let you establish a brand identity to remain relevant in a competitive market. As one of the corporate branding companies in Delhi, the primary goal is to develop a corporate brand identity that clearly defines your business objectives and values.
We provide quality branding in Delhi which is tailored to your specific business requirements. Our team of digital marketing experts and graphic designers makes every genuine effort to make the promotional items unique and valuable. This made several businesses outsource branding services to our affordable branding agency.