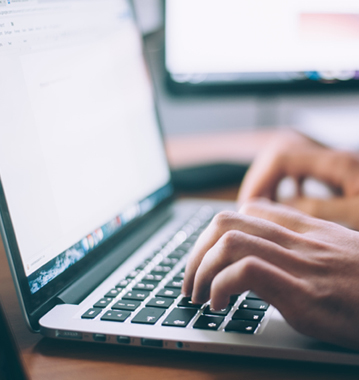 Top Branding Company in Mumbai
Boost Your Brand Recognition through Effective Branding
RankPointer is the best branding company in Mumbai which offer expert branding solutions for a diverse spectrum of industries.
Branding services in Mumbai helps to build a relationship with the audience which creates loyalty to the brand resulting in repeat purchase. We understand your core values and business goals and place them at the core to create your brand strategy. Our branding agency in Mumbai, India will manage your brand and ensure that your identity remains strong by incorporating branding strategies into your overall digital marketing campaign.
We are amongst the top 10 branding companies in Mumbai and work with businesses of all sizes. Plenty of small businesses are utilizing our services due to the competitive pricing. We help new businesses or start-ups to establish themselves within the market and bring focus to their brand. The quality services made many businesses outsource branding services to us.