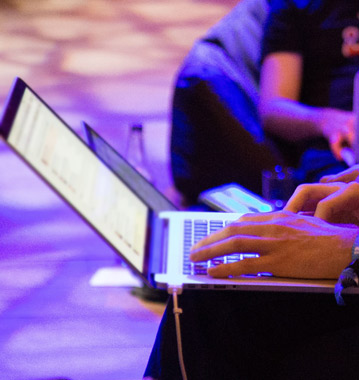 Top Digital Marketing Agency in Bangalore
Increase Online Visibility of Your Business
RankPointer is a prominent digital marketing agency in Bangalore, India. Digital marketing services are aimed to boost your business' online visibility.
The range of services provided by the digital marketing company in Bangalore includes social media marketing, search engine optimization (SEO), search engine marketing (SEM), email marketing, and more. Since businesses need branding for long-term success, it is important to build a unique brand and effectively tell a story that influences your potential customers' minds.
As one of the top 10 digital marketing agencies in Bangalore, we are offering the most affordable online marketing services that will give a strong online presence for your business. Clients all around the globe are outsourcing digital marketing services to our agency. We make sure the services can increase the online visibility of businesses and give a high ROI to them.