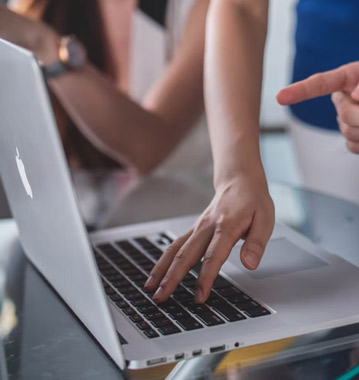 Best Digital Marketing Company in Mumbai
Build Brand Awareness Through Digital Mediums
RankPointer is a full-service digital marketing company in Mumbai, India, serving businesses across the world. We focus on creating digital marketing campaigns that result in a high ROI.
Our digital marketing agency in Mumbai will deliver a measurable positive impact on your business. Our effective digital marketing approach helps us provide a suitable strategy to achieve your goals and enhance the brand's online reputation. The approach also helps us to provide digital marketing services in Mumbai at an affordable cost.
Being one of the top 10 digital marketing companies in Mumbai, we are delivering a wide range of online marketing services such as social media marketing, search engine optimization (SEO), search engine marketing (SEM), email marketing, etc. Businesses from different industries are outsourcing digital marketing services to us.