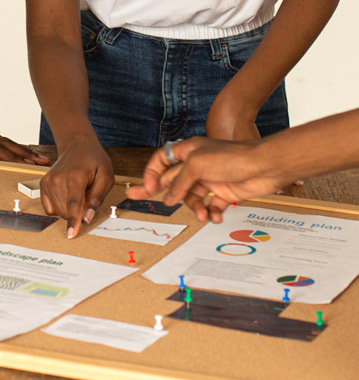 Expert Digital Marketing Company
Helping Businesses with World-Class Online Marketing
RankPointer is a leading digital marketing company in India with top digital marketing experts offering search engine optimization, search engine marketing, social media marketing, email marketing, and more.
Our digital marketing agency spends time understanding your business, your marketing goals, your target audience, and your budgets. This enables us to develop a highly effective and tailored digital marketing strategy that is unique to your business. Our services are mainly SEO-focused which can improve your website visibility and organic traffic to the site.
We are known for closely monitoring the impact of the digital marketing campaign and frequently adjusting the strategies to get optimum results. Our great reputation made many clients outsource digital marketing services to us. We worked with many small businesses and provided competitively priced digital marketing packages.