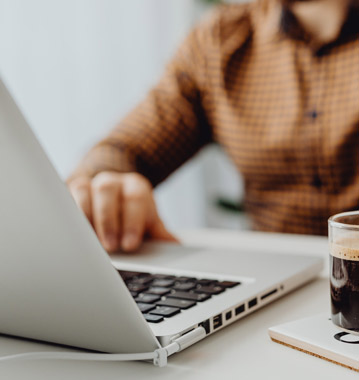 eCommerce SEO Services
Increase your Store Visibility by Our Optimizations
We develop comprehensive eCommerce SEO solutions for your online store. Our tactics are customer-oriented and thus will attract your potential customers to the website.
Our strong knowledge of eCommerce technologies and expertise in the field enables us to provide the best service to customers. We have worked with many companies on their websites built using Magento, WooCommerce, Shopify and many more. We blend our marketing experience and our SEO skills to improve your store's visibility.
The ultimate goal of our efforts is to make the product pages easy to find by the customers. This will increase the number of visitors and eventually lead to getting more sales and profit.