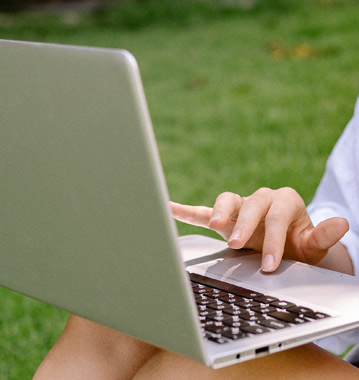 Top Healthcare SEO Services in India
Superior SEO Solutions for Healthcare Industry
Having a higher level of visibility in search results means getting more organic traffic to your website. With the help of an expert healthcare SEO company in India, your practice can gain more visibility among patients looking for healthcare service providers.
Enhancing your practice's online visibility using healthcare search engine optimization will improve your reputation. Using powerful content and proven strategies, we offer a higher position for your website on search engine result pages. Our affordable SEO packages help clinics, hospitals, pharmacies, and other healthcare organizations to increase website visibility at a reasonable cost.
Rankpointer, one of the best healthcare digital marketing companies, will provide a solid digital marketing plan to attract your target audience using healthcare SEO services, social media marketing, and Google Ads. Our unmatched experience in the industry made companies from around the globe outsource SEO services to our healthcare SEO agency.