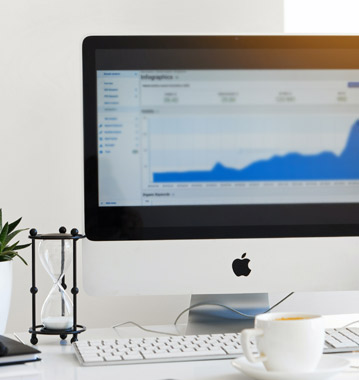 Off-Page SEO
Achieve High Organic Traffic to Your Site
Off-page SEO techniques can let your website gain more visibility in the online world. As the name suggests we do optimizations outside your website to make it get higher rankings.
A professional SEO company like Rank Pointer can increase your website's popularity and trustworthiness. We accomplish the effective strategies made by our SEO consultants.
Our team of search engine optimization experts will follow Google guidelines to make your website easy to find. Our tactics are comprising proven methods we made from the experience of working with various companies.