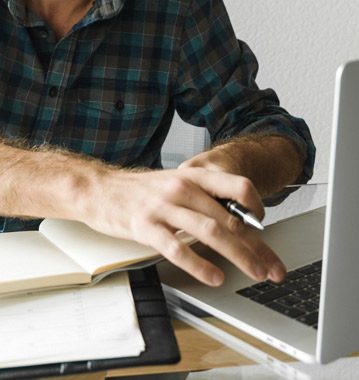 On-Page SEO
Optimize Your Web Pages and Increase Visibility
Rankpointer is one of the top search engine optimization firms. We offer a wide range of SEO solutions including on-page optimization.
On-page optimization or onsite optimization is the practice we do on your website pages to increase its visibility by getting top ranks on SERPs. There are many factors on your website that can influence the rankings.
Expert SEO professionals in our company can audit your website and optimize the factors that need to be fixed. We will ensure your website content is made using the right keywords to earn valuable traffic.