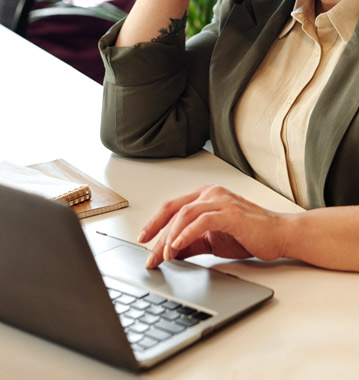 Outsource SEO Services India
Effective SEO Solutions for Your Business Website
Rankpointer, a leading outsource SEO company in India, has assigned the best SEO experts in India to provide outsource SEO services to worldwide clients.
Our well-versed SEO managers worked with clients from various industries including real estate, tourism, health care, automotive industry, dental clinics, law firms, and many more. We are also providing the best white label SEO services to other SEO agencies across the globe. Our budget-friendly price packages are suitable for small businesses.
We have talented SEO consultants with in-depth knowledge and professional experience in digital marketing services to deliver effective solutions. As a digital marketing agency, we also provide search engine marketing (SEM), social media marketing, and more. The services will enhance the visibility and customer reach of your website.