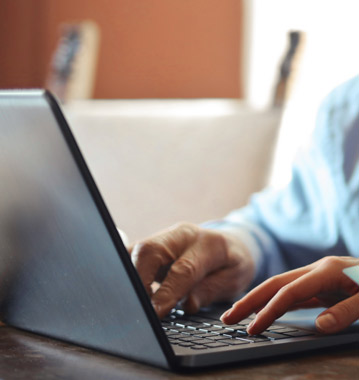 Best PPC Services India
Attract Website Traffic and Increase Conversion
Pay-Per-Click (PPC) marketing is one of the best digital marketing services which can increase the number of leads. It is an important feature provided by search engines to promote your products and services.
PPC advertising allows you to implement unique strategies, pre-plan their advertising budget, and target audiences when they are searching for products and services similar to theirs. Our result-driven PPC services in India can increase your website visibility using paid advertising. This will increase your conversion rates and revenue.
RankPointer is an established PPC company in India with credible experience in providing PPC campaign management services. Our online marketing services include search engine optimization, search engine marketing, social media marketing, etc. Our SEO and SEM campaigns help businesses to increase their online visibility. You can outsource PPC services to our PPC agency.