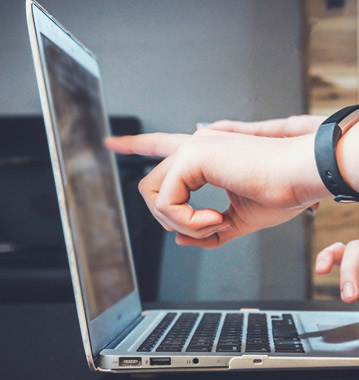 Real Estate SEO Company in India
Increase The Visibility of Your Real Estate Business
The real estate industry has evolved quickly during this digital age. Now potential customers can easily search for properties online. Having a web presence and making sure it has high visibility is important to be successful in the real estate business.
Rankpointer is a leading real estate SEO company in India offering outsourced SEO services for real estate agents. Our certified real estate SEO consultants have worked with many realtors to boost the organic traffic to their business websites. The team is proficient in various tactics such as on-page and off-page optimizations. Businesses can hire our SEO specialists to get the services in cost-effective packages.
We are also providing digital marketing for real estate agents which includes social media marketing, email marketing, and search engine marketing methods like Google Ads. We combine all these techniques to support the SEO strategies. Our real estate SEO services are targeted at buyers according to locations, house models, neighborhoods, and other relevant criteria. This will get you more qualified leads with higher chances of conversions.