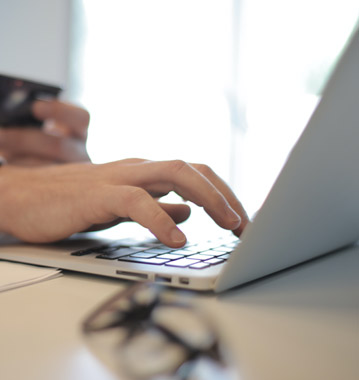 SEO Company in Mumbai, India
Attract More People to Your Site with Our SEO Solutions
The website presence of your business needs the strategic support of SEO to generate more leads and increase your conversion rates. Our SEO company in Mumbai helps businesses to achieve success by enhancing their website visibility.
Rankpointer is a leading SEO agency in Mumbai with clients all around the globe. Businesses in different business sectors are outsourcing their SEO services to our agency. We make sure the websites rank higher in all the major search engines, thereby attracting more potential customers. Our experienced SEO consultants in Mumbai do in-depth research about the current trends in the industry to create effective SEO strategies.
We have skilled SEO professionals and digital marketing experts to deliver quality services to boost the online presence of your business. The services are not only limited to search engine optimization, they also provide search engine marketing, social media marketing, email marketing, and so much more. All these services are delivered at a reasonable cost.