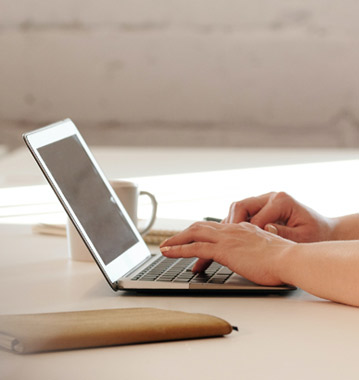 Expert SEO Content Writing
Excellent Website Content to Reach More Customers
Rankpointer is a leading SEO copywriting agency in India that provides the best SEO content writing services. We are empowered with a team of experienced SEO content writers in India. We cater to a wide range of content requirements of our clients.
Many businesses are outsourcing content creation to our SEO copywriting company in India. Our experts are proficient in SEO content writing and produce content for your website that is suitable for attracting potential customers. Therefore, our copywriting services will increase your brand awareness across the digital platforms, which will get you more traffic.
Our professional content writers work together with our SEO consultants in India to develop quality content. Our creative writing and digital marketing proficiency combined with the strategies developed by the best SEO experts will ensure the content delivers the intended result, regardless of the type of content.