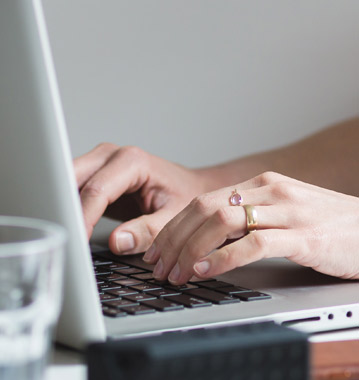 Top SEO for Startups
Increase Sales of Your Startup Business With SEO
SEO is one of the profitable methods for getting qualified leads for most startups. If you want long-term business growth in your startup business, then you can hire a dedicated SEO expert providing services for startup companies.
RankPointer can help you with your outsourced SEO services. We are a team of Google-certified SEO professionals who are providing result-oriented, affordable SEO services for startups. The services will improve your brand awareness and drive revenue. We are offering the services at competitive prices to help businesses to reduce the overall digital marketing cost.
We have been running SEO campaigns for many years for businesses of different scales. Our startup SEO experts are proficient in delivering tailored solutions for startup businesses. We offer SEO for startups that help businesses to rank on top search engine result pages. We are also providing other online marketing solutions social media marketing and search engine marketing to increase your business' online presence.