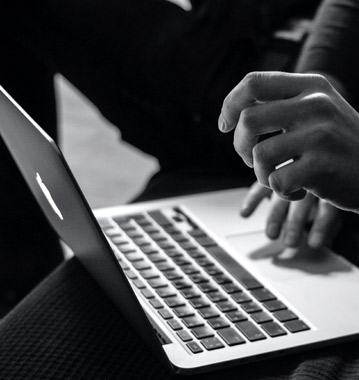 Monthly SEO Packages India
Boost Your Website Traffic with Our Affordable Services
Are you looking for SEO Packages in India? Rankpointer offers affordable SEO packages for small businesses to established enterprises.
We are providing outsourced SEO services to business owners from all over the world. Our expert SEO executives make sure the services are provided using efficient methods which can give a high ROI to clients. The team is experienced in delivering on-page and off-page methods to rank your website higher.
As a leading SEO company in India, our best SEO services help your website to rank higher on various search engine result pages. Our SEO consultants will manage the SEO campaign to increase your site's search engine rankings, conversion, domain authority, and brand visibility. Our digital marketing packages for small businesses include SEO, social media marketing, Google Ads, and more.