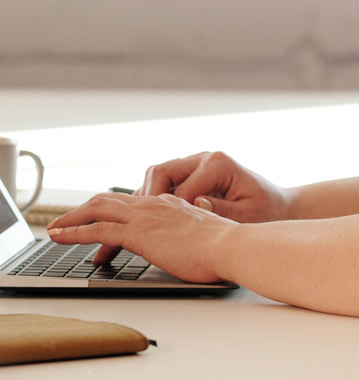 Best SEO Partner in India
Partnership Program for Selling SEO Solutions
RankPointer has profound knowledge and experience in the SEO field and provides a quality SEO partnership program for freelancers, business consultants, IT solutions providers, etc.
Clients from various parts of the world like the USA, UAE, Canada, Australia, European countries, and many others are outsourcing SEO services to RankPointer as their SEO partner in India. We offer affordable partnership options to those clients which lets them reduce 50 to 75% service cost compared to hiring SEO agencies from their own country.
We can work on your project full-time or part-time depending on your business requirements. Many of our business associates are white-label SEO services from our agency. You can then sell these search engine optimization services under your company brand name to your client. We are also providing expert digital marketing solutions such as search engine marketing, social media marketing, and more.