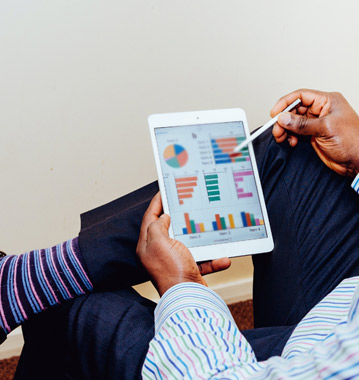 Top SEO Services in Bangalore, India
Reach Wider Audience with A Solid Online Presence
As a well-established SEO company in Bangalore, Rankpointer helps business owners to enhance their website visibility using effective SEO strategies. The strategies helped them to gain high rankings on various search engines.
Our expert SEO consultants in Bangalore study your business goals and analyze your website to come up with the best SEO strategies. We have experienced content writers who follow a strategic approach to developing search engine optimized content. The main objective of our SEO Services in Bangalore is to cater to the business needs of our clients. Our top SEO services include eCommerce SEO, business website optimization, and more.
Being one of the leading digital marketing companies, we offer a wide variety of services to enhance your online visibility. The services include search engine optimization, search engine marketing, social media marketing, and more. We have a long list of satisfied customers from various parts of the world. More businesses are outsourcing SEO services to our reliable SEO agency in Bangalore, India.