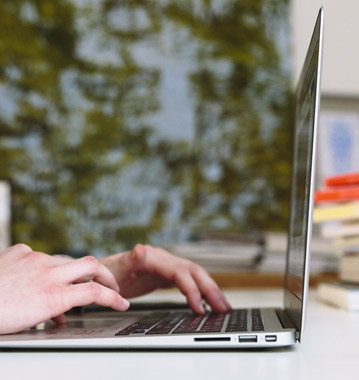 Expert SEO Services in Delhi, India
Enhance the Organic Traffic to Your Website
Are you trying to increase your website's exposure, so that more potential customers can easily find your website? Our expert SEO services in Delhi utilize proven strategies to increase site visibility and organic traffic.
Our best SEO experts in Delhi are experienced in working with clients worldwide. The team provides affordable SEO packages to the clients. The talented team of SEO executives will help clients to achieve top positions in search engine result pages. The digital marketing professionals in the company are proficient in search engine optimization, social engine marketing, social media marketing, etc.
Rankpointer works closely with business owners to ensure the SEO techniques meet their business goals. Our passion for innovation is the reason behind many clients are outsourcing SEO services to our SEO company in Delhi, India. The services helped businesses to achieve growth in the digital space. The company provides a business website SEO, eCommerce SEO services.