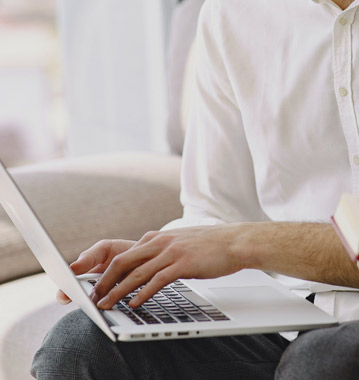 Expert SEO Services in Hyderabad
Increase Your Website Visibility Using Effective Strategies
A business website needs to be empowered using the best SEO strategies. Our SEO services in Hyderabad, India can help businesses to increase their online visibility and organic traffic to their website.
RankPointer is the best SEO company in Hyderabad has been providing top-notch search engine optimization services to clients from various parts of the world. Businesses from different industries are outsourcing SEO services to us. We make sure your website appears on top of search engine result pages.
As one of the top digital marketing companies in Hyderabad, we offer effective online marketing services including search engine optimization, social media marketing, search engine marketing, etc. We have proficient SEO experts in Hyderabad and digital marketing professionals to boost the online presence of your business. Our affordable SEO packages are ideal for small businesses.