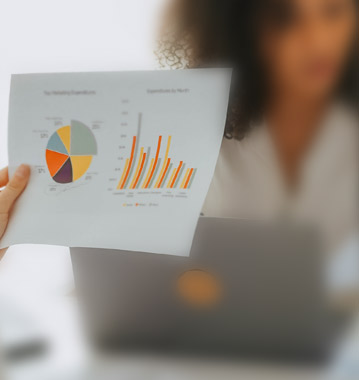 Expert Shopify SEO Services
Increase Your Online Store Visibility
eCommerce business has spiked in recent years. Online visibility of the websites is becoming a crucial factor in determining the success of businesses. This is where Shopify SEO becomes necessary for the Shopify-based eCommerce websites.
In general, SEO tends to increase a business's visibility on various search engines. It is also a great digital marketing strategy that can give a boost at the initial stage of business. This allows you to attract target audiences who can contribute to increased sales and conversions. Therefore, you should get the best Shopify SEO services in India from the development stage of your store.
Rankpointer, as a top Shopify SEO company in India, has assisted some top companies to maximize online visibility through carefully developed eCommerce SEO strategies. Our search engine optimization solutions are providing the best services for small and medium scale businesses. The services are tailored based on the brand requirements of each client.