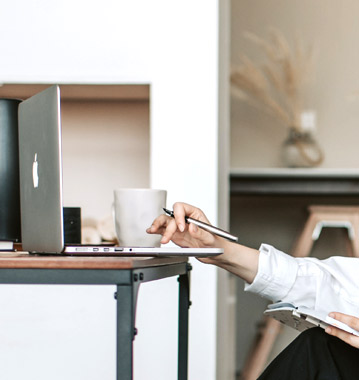 Best Small Business SEO Services in India
Expert SEO Solutions to Grow Your Business
Digital transformation can be difficult for small businesses due to limited resources and a lack of in-house technical experts. Such businesses can outsource small business SEO services to our small business SEO company in India.
Our small business search engine optimization starts with website auditing to find the strength and weaknesses of the website from an SEO perspective. Then we plan a strategy from the data collected from the website audit. Our SEO campaign will focus on the search queries that are relevant to your business which can convert visitors to your site into customers.
Being one of the best small business digital marketing companies, Rankpointer makes sure to enhance the online presence of the small business using SEO, Google Ads, social media marketing, etc. Our affordable small business SEO packages can make a significant growth to the organic traffic to your website.