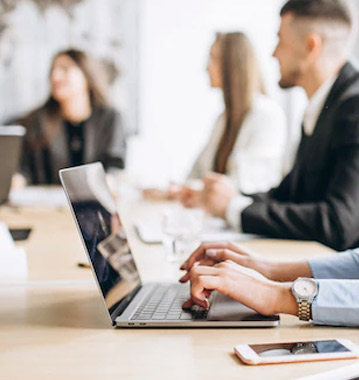 Top Social Media Marketing Company in Delhi
Establish A Strong Social Media Presence
RankPointer is a reliable social media marketing company in Delhi that works with your business to create a creative, consistent, effective, and customized social media marketing strategy to establish brand recognition and trust.
Our social media marketing agency in Delhi, India got an expert team that includes social media managers, content creators, graphic designers, and brand communication specialists. They have years of experience in delivering social media management and marketing services. The SMM services in Delhi are delivered in budget-friendly packages.
As one of the leading social media marketing companies in Delhi, we manage your social media presence on various platforms such as Facebook, Instagram, LinkedIn, Twitter, etc. If you are a business owner looking for reliable social media marketing services in Delhi, then you can outsource SMM services to our agency.