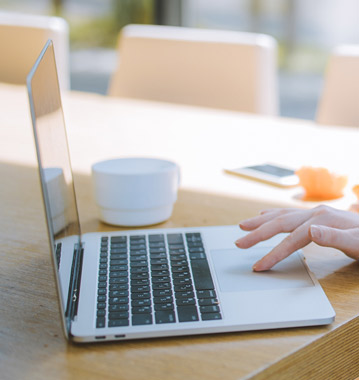 Best Social Media Marketing Company in Hyderabad
Build a Strong Social Media Presence for Your Business
RankPointer is a well-known social media marketing company in Hyderabad which lets you reach out to your potential customers through social media.
We provide expert social media marketing services in Hyderabad for small businesses, startups, medium-scale businesses, and established enterprises. The services will help you grow your business through social media networks. Our team is familiar with managing social media profiles of businesses on platforms like Facebook, Instagram, LinkedIn, Twitter, etc.
As a top social media marketing agency in Hyderabad, India, we will help businesses to generate meaningful results and deliver good ROI to clients. Businesses from various countries are outsourcing social media marketing to us. Our experienced team plans and executes the best digital marketing strategies using social media websites.