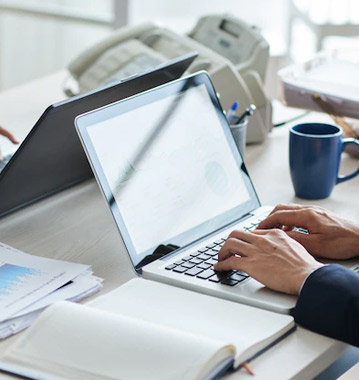 Best Social Media Marketing Company in Mumbai
Build Brand Awareness Using Social Media
As a leading social media marketing company in Mumbai, RankPointer offers the best SMM services. We build your brand's visibility with engaging content and an effective marketing strategy.
Our social media marketing services in Mumbai include building brand awareness using social media platforms like Facebook, Instagram, Twitter, LinkedIn, etc. Our skilled team makes sure you maximize your ROI with a well-crafted social media marketing campaign. The affordable services made many small businesses outsource SMM services to our social media marketing agency in Mumbai.
We create eye-catching social media poster designs and well-written content that fit your branding to leave a long-lasting impression on your target audience. The proven strategies by our team attract your potential customers from different parts of the world through social media. Our experts are proficient and well-experienced with the latest social media tools.