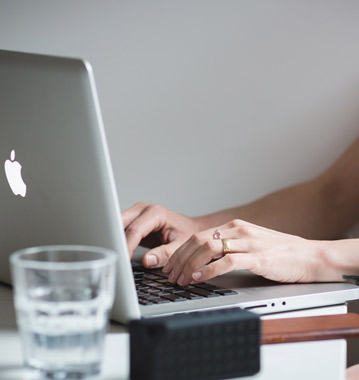 Best Web Design Company in Bangalore
Get A Strong Web Presence to Attract Customers
RankPointer, the top web design company in Bangalore, India, is offering tailored web solutions for clients across the globe.
Our web design services in Bangalore are particularly customized to promote your business efficiently and we make it reachable to your global customers. Whatever be your business, our web designers in Bangalore can create a high-quality website the way you want it to be. The web designing team will make sure the site meets all the industry standards.
The best website design in Bangalore made the company be considered one of the top 10 web design companies in Bangalore. The reliable services and competitive pricing attracted several business owners to us. Many small businesses are outsourcing web design services to our top web design agency in Bangalore.