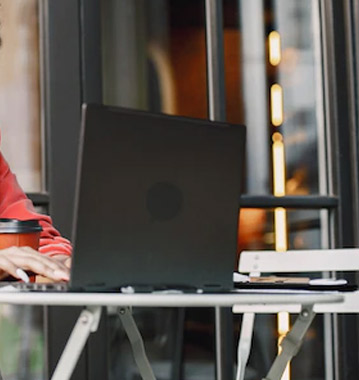 Top Web Design Company in Delhi
Excel in your Business with an Appealing Website
RankPointer is a well-known web design company in Delhi, India. We have worked for many small and medium-scale businesses to develop their business website.
Our team has taken up many projects and provided each client with the best web designing services in Delhi according to their business needs. Our proficient web designers in Delhi are aware of the latest web design trends and know what types of web design would help customers to get more customers for each business.
As one of the top 10 web design companies in Delhi, we have created various kinds of websites such as business websites, news portals, WordPress websites, eCommerce websites, blogging sites, etc. Clients from different industries are outsourcing web design services to our top web design agency in Delhi, India.