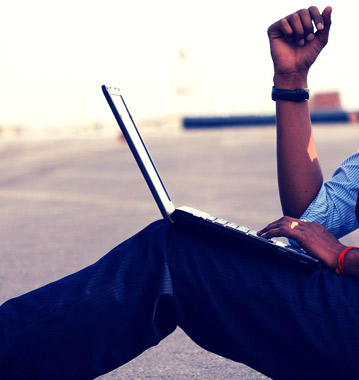 Top Web Design Company in Hyderabad
Build a Stunning Web Presence for Your Business
RankPointer is a reliable web design company in Hyderabad that creates website designs with creative trends. We deliver unique and creative web designs that are tailored to meet your goals.
Our unmatched expertise in web design and digital marketing services made us among the top 10 web design companies in Hyderabad, India. Professional web design services in Hyderabad we provide include business websites, eCommerce websites, WordPress websites, news portals, etc. Businesses of all sizes around the globe are utilizing our website design services.
Being a creative web design agency in Hyderabad, our web designers believe aesthetics is important in website building. The web designing team delivers the most attractive website designs to each client. Clients outsource web design services to us because we are experienced, innovative, and all our designs are unique. Also, our team makes sure the services are affordable for the client.