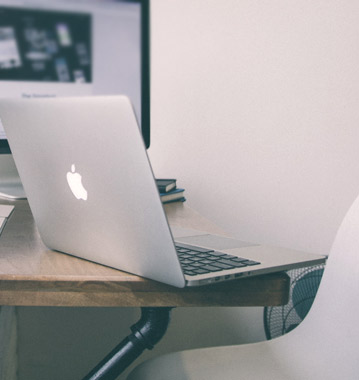 Website Maintenance Services in India
Enhance Your Website Performance and SEO Rankings
We at Rankpointer provide a wide range of website maintenance services in India to ensure your business website runs smoothly with great performance at all times.
Our top full-stack web developers will constantly monitor your website and will correct everything that needed to be fixed. The services are delivered by keeping SEO in mind. Therefore, the solutions will maintain your website's search engine ranking. We take the backup of the working website to restore if the site has any issues in the future. The affordable website maintenance packages are utilized by many clients.
The CMS maintenance services include the CMS platform upgrades and upgradation of plugins and themes installed on the website. This will make sure the website performance and security are top-notch. Keeping everything up-to-date with relevant information can enhance your site's search engine ranking.